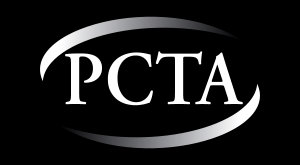 It is with great sadness that the PCTA announces the passing of our Chairman, Keith Fisher, on 30th July 2016.
Keith became a trustee in 1994 and was appointed Chairman in 2000. During his tenure as Chairman, Keith led the PCTA with distinction and guided it through a significantly active period to purchase equipment for 'the Trust', which included major campaigns to fund the acquisition of Breast Screening Units and various Radiotherapy components.
Keith was also influential during the discussions which took place prior to the formation of the PCTA as a company limited by guarantee in 2004.
The trustees place on record their appreciation and thanks to Keith for his significant contribution over the past 22 years and also to his wife Dorothy and their family whom we know fully supported Keith during his time with the PCTA.